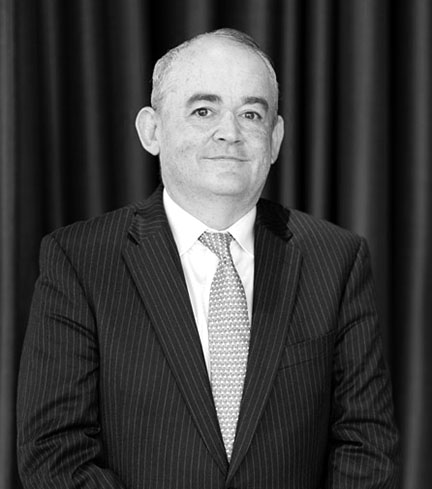 Founder &
Chief Executive Officer
Cartan McLaughlin is the founder and CEO of Nihon Cyber Defence (NCD); a Japan based cyber security company. NCD brings US and UK cyber expertise to the Cyber market in Japan/Asia.
Cartan has worked for 30 years in Japan in the Financial Technology and Cyber Security Sectors. He started as a programmer working on strategic projects such as the Tokyo and Osaka Stock Exchange moves to electronic trading. He then moved into the financial sector, delivering secure applications in banking systems and has developed expertise in the security technology surrounding SWIFT and international payments systems.
He has worked with nearly all the major Japanese financial groups both in head offices and their international branches, implementing technology solutions across the world.
His strength lies in his ability to merge technology expertise with industry insight, especially in the financial and government sectors – he has deep knowledge of banking technology, cyber security, AML and KYC. He believes that the future of corporate governance lies in bringing together financial technology, regulatory technology and cyber security. He is seen as a thought leader in these areas.
He has an BSc honors degree in Computer Science from Queen's University Belfast.