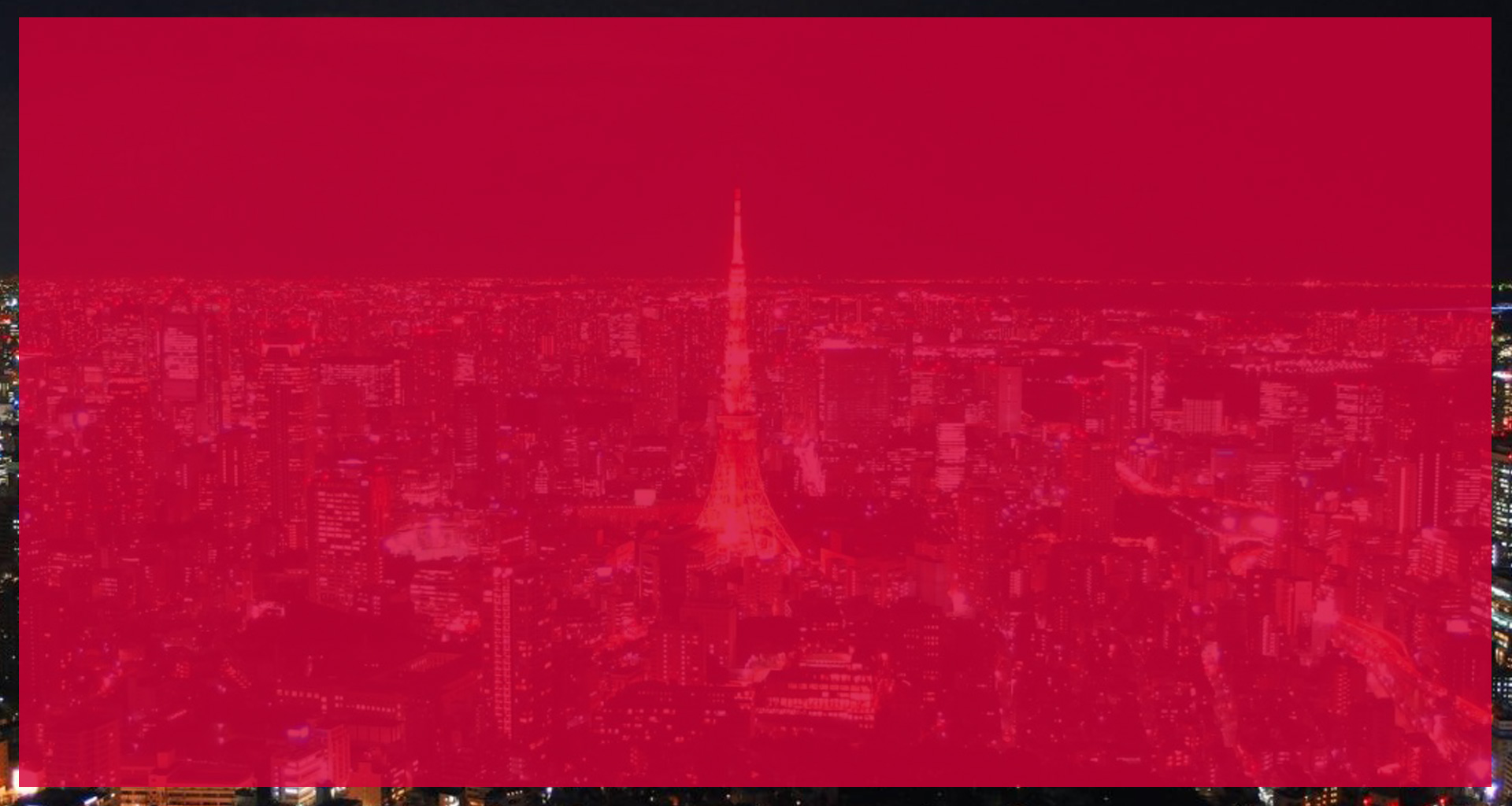 A global cyber-defence company based in Japan protecting national infrastructure and organisations against cyber attack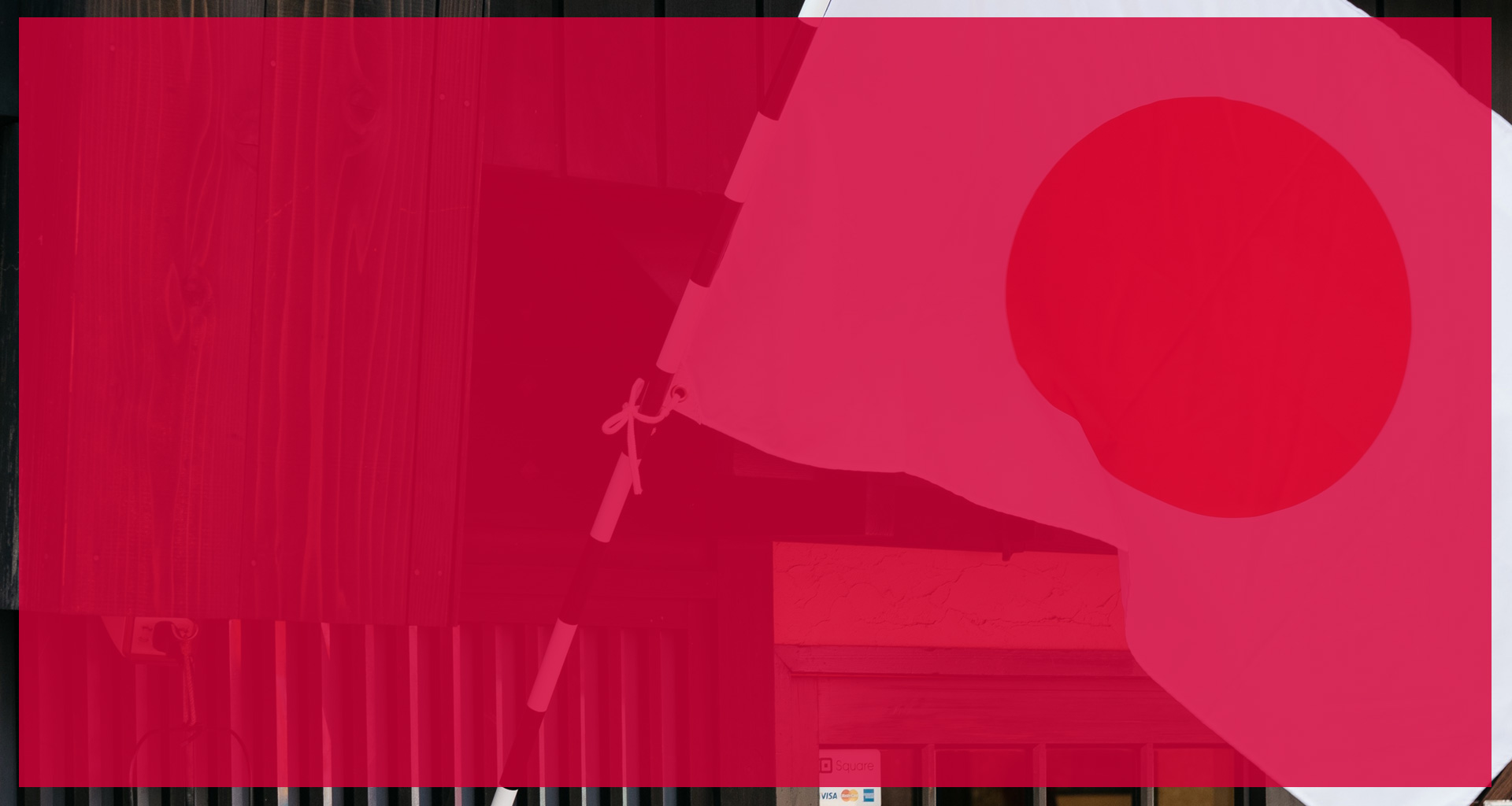 We offer governments strategic consulting on cyber security, and can help design and implement infrastructure to protect national and local governments, enabling them to respond to any threats in a proactive manner.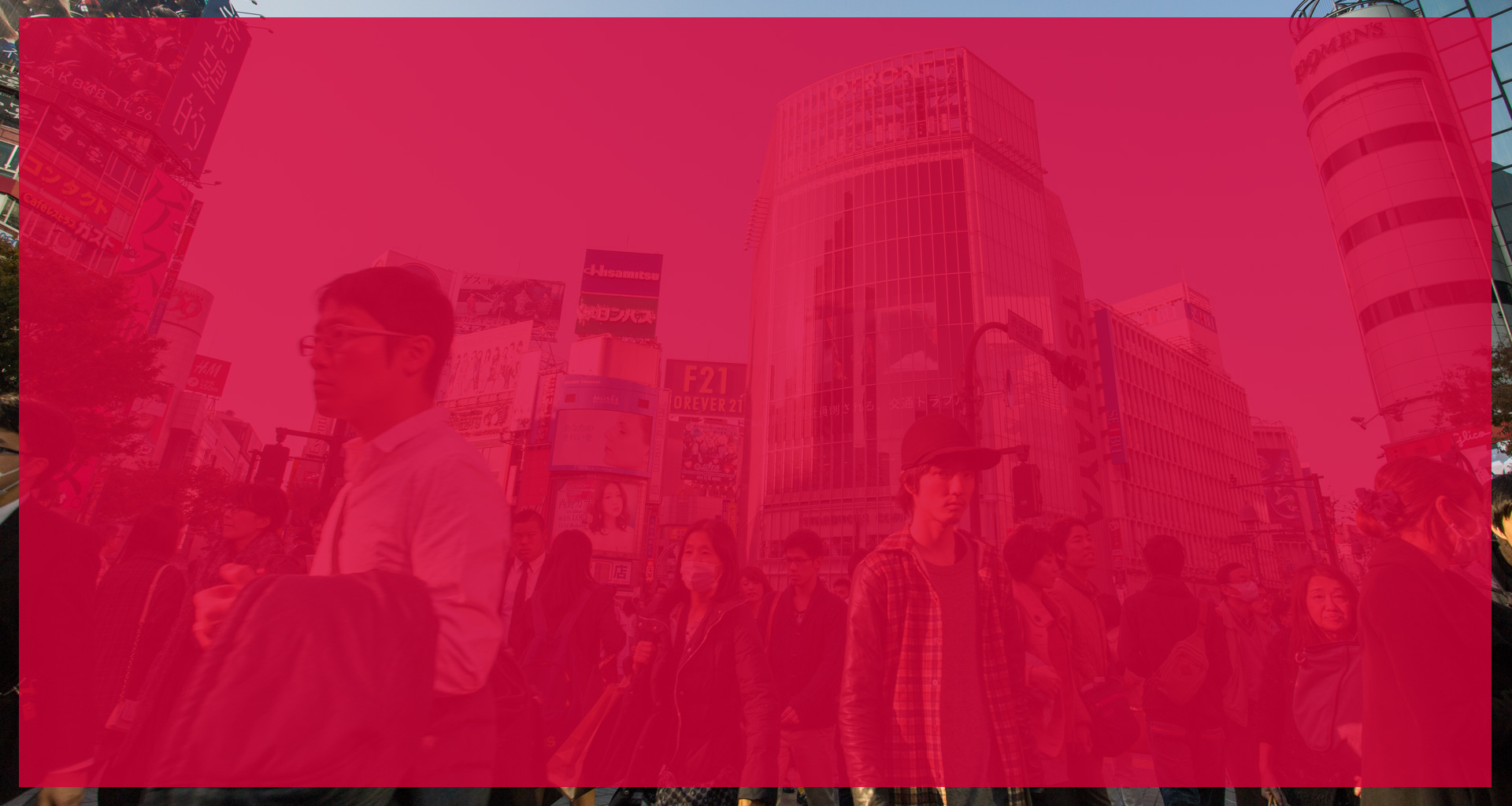 We can help create robust national infrastructure by providing security frameworks, training and security monitoring, and coordinating security testing with relevant government bodies. Our incident response solutions help contain and address any threats. We can additionally help with proactive techniques such as threat intelligence, helping to thwart attacks before they begin.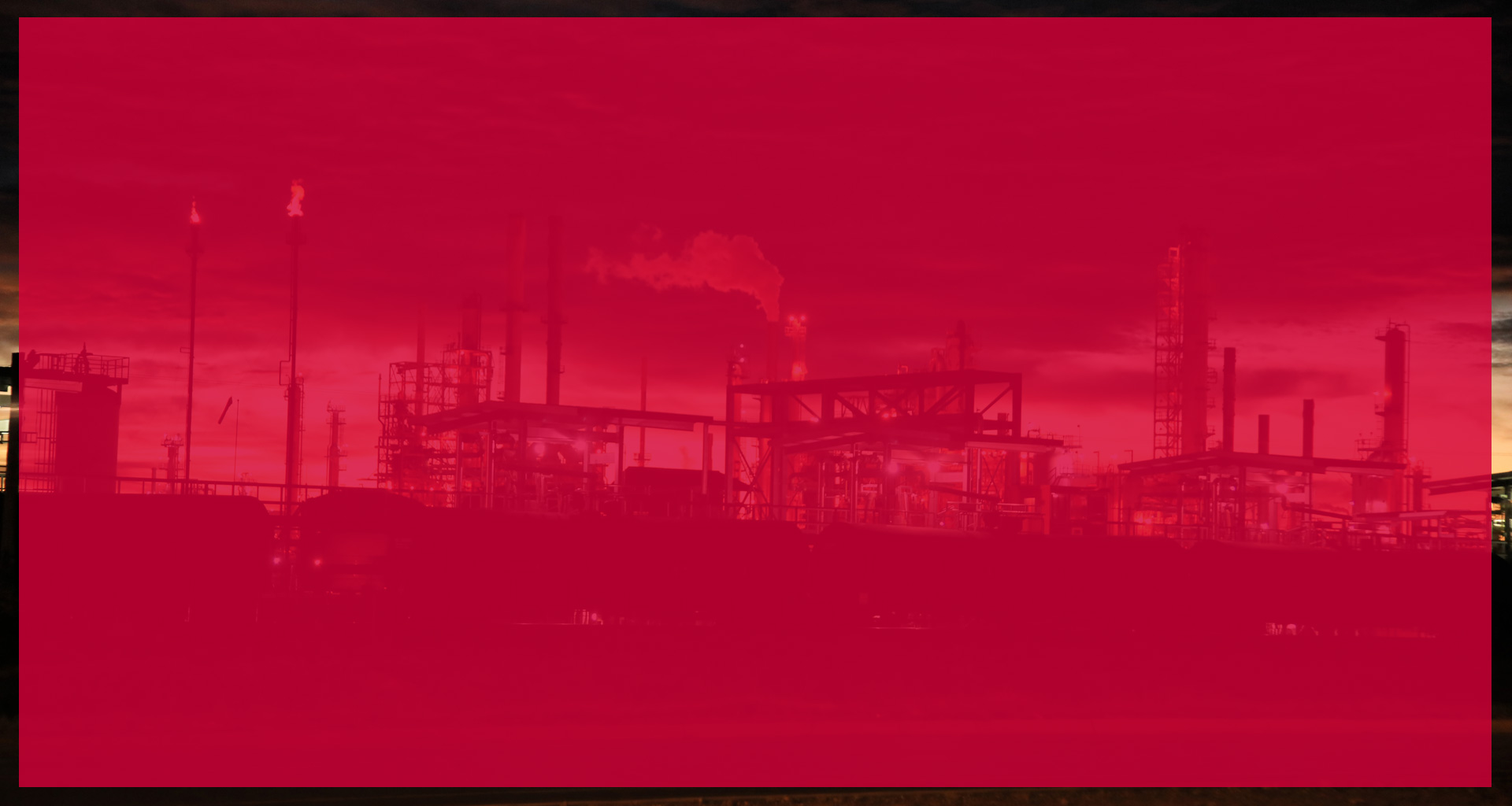 We understand how to protect the industrial control systems and associated infrastructure that heavy industry depends upon, and can design bespoke information security frameworks and provide incident response and recovery solutions.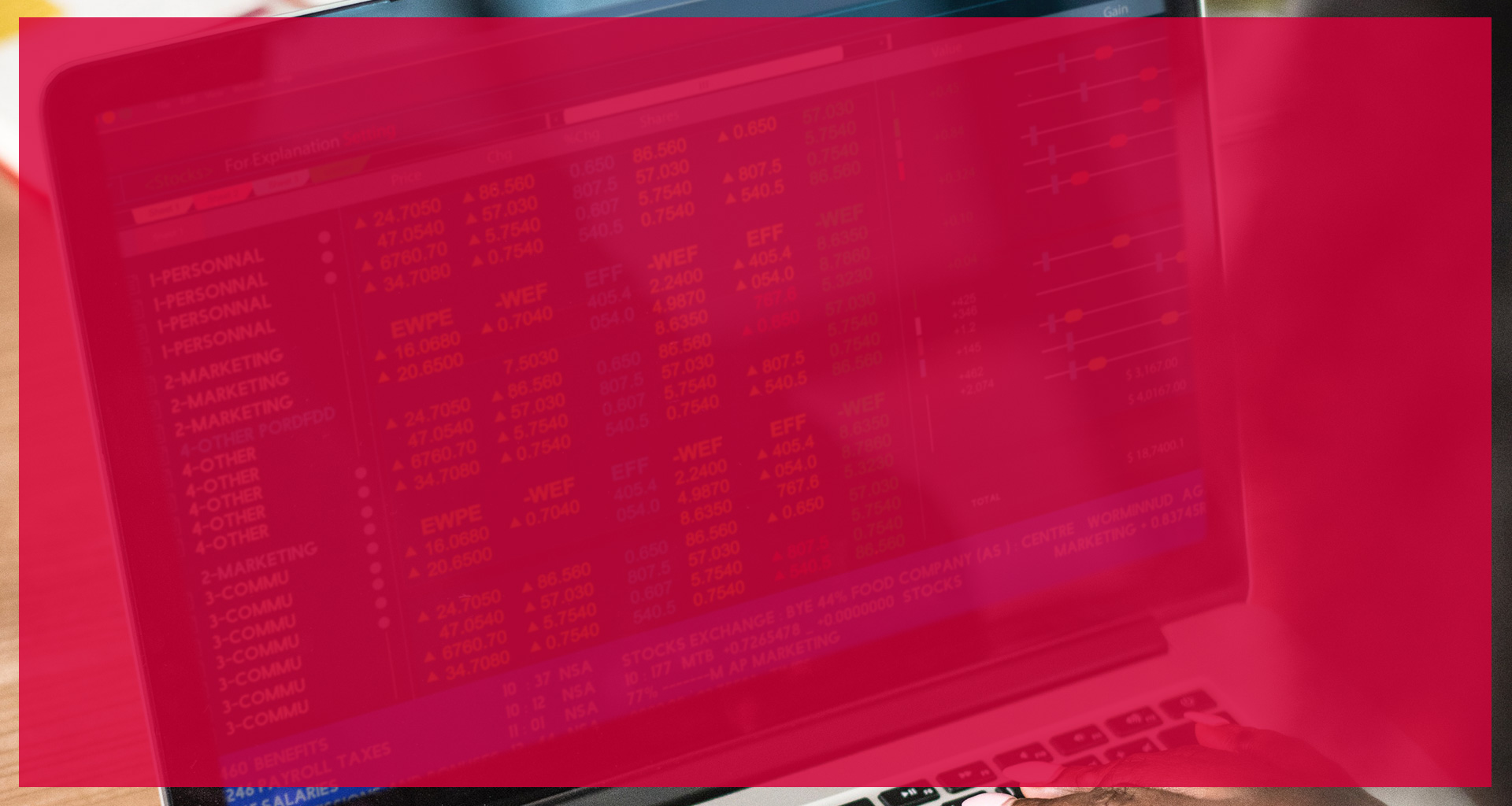 Financial institutions are leading targets of cyber-attacks and espionage, offering cyber-criminals multiple avenues for profit through extortion, theft, and fraud. Our solutions for the defence of this sector range from security testing and monitoring through to digital forensics and threat intelligence.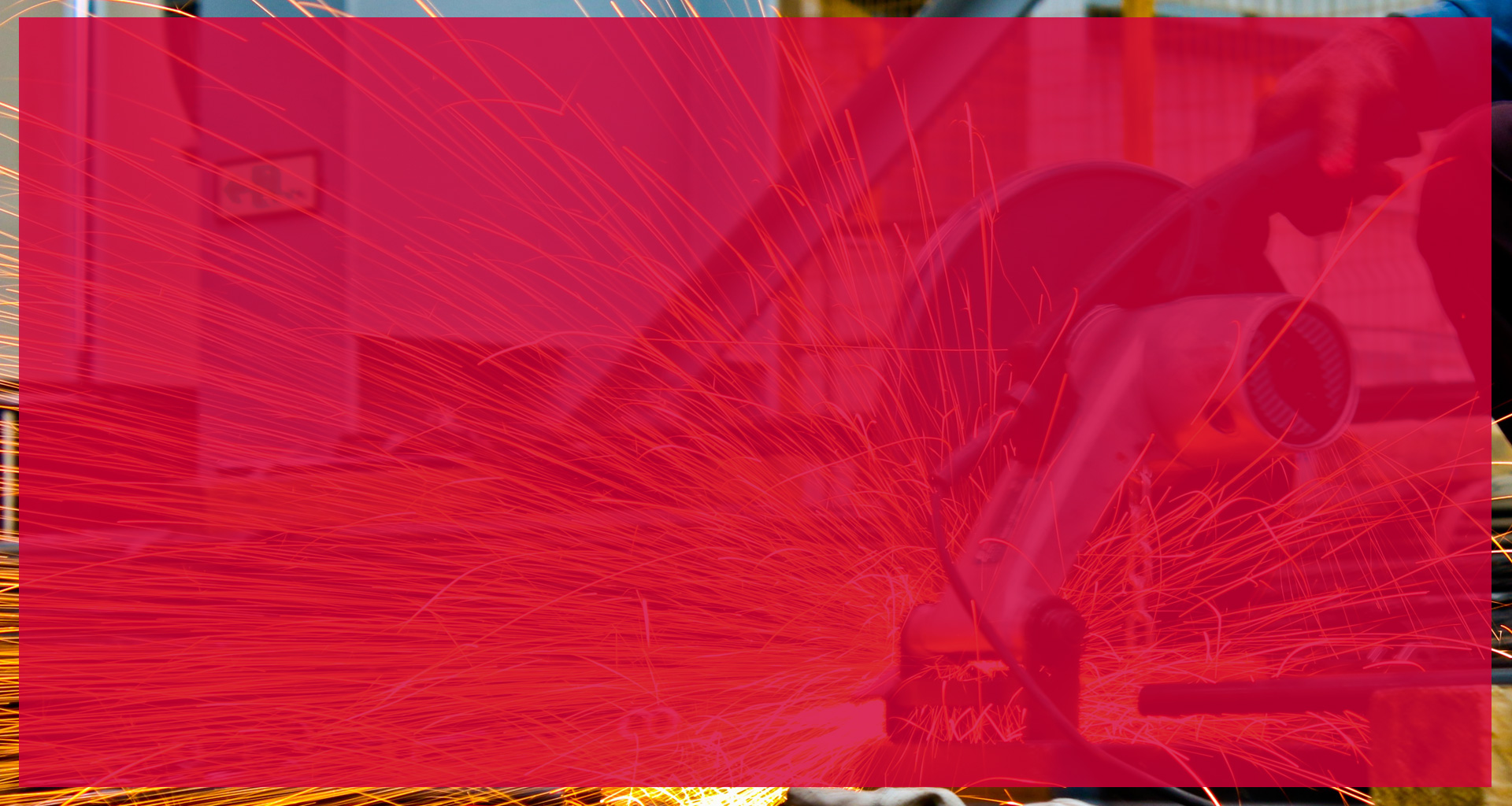 Manufacturing is exposed to many cyber risks including intellectual property theft and counterfeiting of designs by competitors; these can cost huge sums in terms of foregone revenues. Our 'Risk and Governance' services help maintain control over research and development activities, our training helps manufacturers understand their risk profile and our security monitoring helps alert companies to any threats.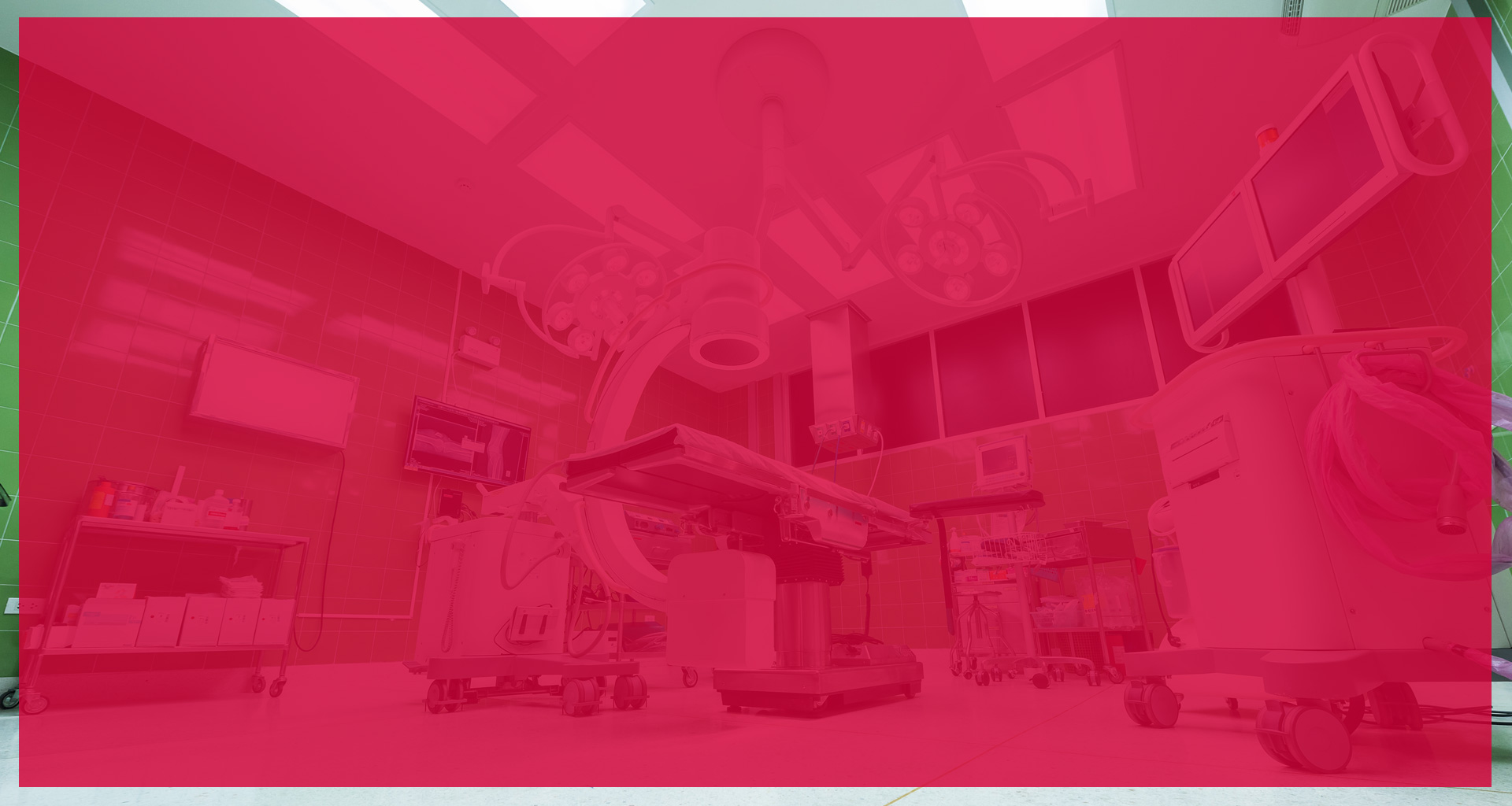 The public disclosure of personal medical records is the primary cyber risk faced by healthcare institutions. We help protect all such sensitive data by means of rigorous security testing and monitoring.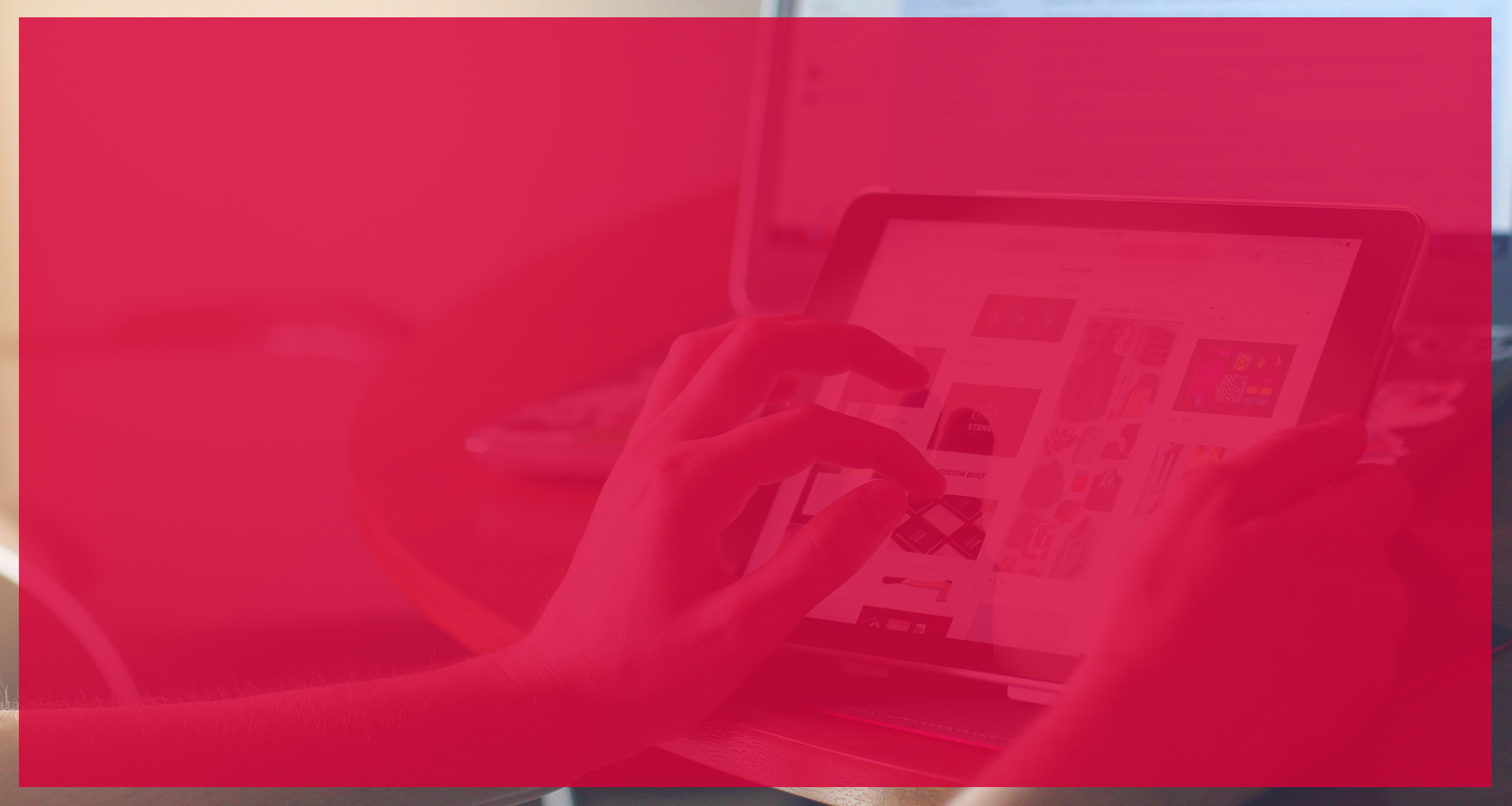 Famous retail names are under constant threat from direct hacking, denial of service and fraudulent imitation, which costs them or their customers billions of dollars annually. Our solutions enable the creation of secure, monitored and robust transaction infrastructures incorporating testing, monitoring and incident response capabilities.

Japan's Infrastructure is Under Attack
The time has come to fight back
The strategy for securing and protecting sensitive data must be more powerful than the unseen attackers who seek to threaten it. Harnessing decades of expertise and experience, we protect your networks and infrastructures from the inside, safeguarding your resources and keeping your reputation intact.
Nihon Cyber Defence's mission is to provide robust and confidential solutions, services and support to governments, corporates and organisations in order to protect them from all forms of cyber warfare aimed at financial, political or social disruption.
The three pillars of Nihon Cyber Defence are:

Your company's reputation depends on maintaining the confidentiality of your data; our solutions detect the risk of attacks before they materialise and incorporate training plans for your teams to help improve your own defences.

You can trust us to identify vulnerabilities, develop security solutions and implement these to keep your data and your business secure.

Supported by our partners, our team have decades of experience protecting critical networks from the world's most dangerous cyber threats.
Senior Threat Intelligence Consultant
Japanese companies and their data are under attack. We see the very fabric of Japanese society threatened by cyberattacks aimed at financial, political and social exploitation. Supported by our partners, we see the threats you might miss and we prevent attacks before they can damage your business and your reputation.
Nihon Cyber Defence provides intelligence driven cyber defence to proactively safeguard resources from unseen attackers who seek to threaten it.
In partnership with Remediant, Root9B and Garrison, we identify signs of planned and active attacks and take action to neutralise them, limiting security exposure and defending the client's reputation and infrastructure.
SecureONE from Remediant offers a world leader in Just In Time Administration Privilege Access Management and Protection at Scale.
NCD has developed or chosen through its partners software products that combat, train against and eliminate cyber risks in Japan or Japanese companies operating overseas.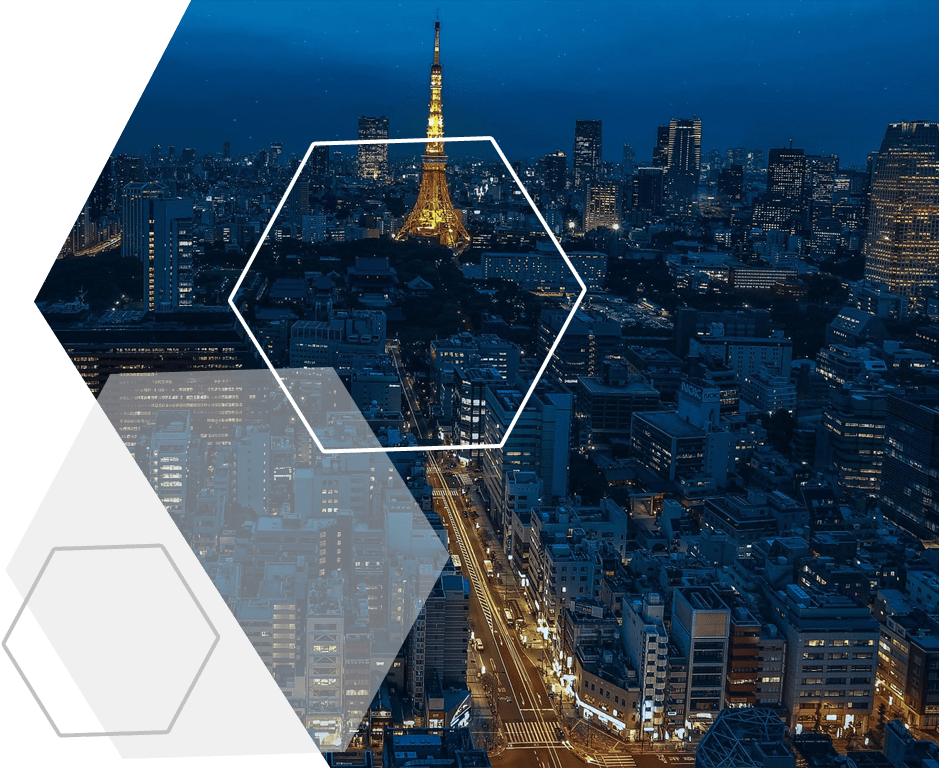 Nihon Cyber Defence is committed to ensuring that you are in safe hands