Meet the Team - Hiromichi Aoki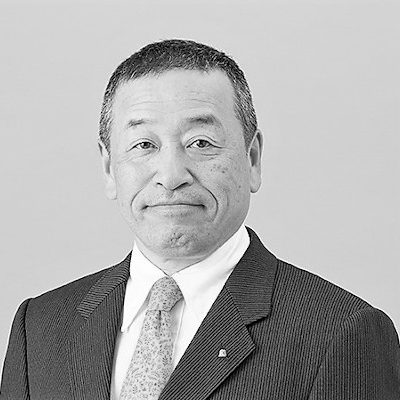 Non-Executive Director
Senior Executive Advisor
Hiromichi Aoki has worked for Kawasaki Kisen Kaisha, Ltd. (known as "K" Line) for about 40 years, of which about 30 years has been consistently involved in the business development of supply chain of the energy resources. He has got off the ground many energy projects both upstream (E&P, FPSO, FLNG, OSV etc.) and middle stream (LNG, LPG, Crude, CPP, ammonia, LH2 etc.) in the Middle East, Scandinavia, Africa, Americas and Australia.
He has been in charge of multiple business and administrative divisions of "K" Line for more than 10 years since he became an executive officer in 2008 until he retired as representative director and senior managing executive officer in 2019.
Since February 2020, he has been appointed Executive Vice President of 3DOM Inc., a next generation battery development venture, and responsible for building a value chain for biomass energy from the procurement of biomass raw materials to the production of biomass methanol and the development of applications (development of fuel cells using biomass methanol to generate electricity, etc.)
Hiromichi Aoki has taken an LLM course at Tulane Law School and has graduated from the Faculty of Economics at Shinshu University.