Meet the Team - Dougie Grant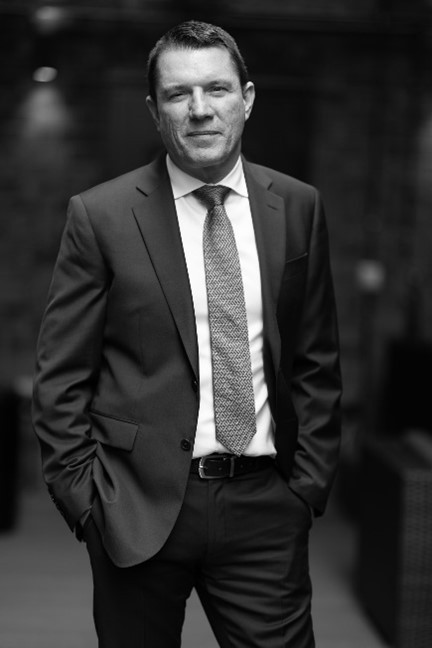 Dougie Grant is a highly experienced cyber incident response manager and strategic leader. Dougie had 30 years' experience in the public sector building, developing the national and local law enforcement cyber capability and latterly in the UK's prestigious National Cyber Security Centre (NCSC) where he managed some of the most significant incidents affecting the UK and global partners. During this time Dougie was also responsible for coordinating the cross-agency and cross-government response in mitigating the impact of significant national Cyber incidents attributed to terrorism, hostile nation state, hacktivism and serious criminal activity.
He has led the development of several national projects to provide governance, coordination and containment in the response to the most serious cyber threats.
Based in Belfast, Dougie is responsible for the delivery of NCD protective services, operational monitoring and incident management for the UK, Ireland and further afield across Europe. He is regularly seen promoting cyber security awareness across the business community locally and nationally.
A graduate of University College Dublin with a Masters (1st Class) in Cyber Crime and Forensic Computing, Dougie also has a range of specialised professional qualifications. He is an associate University lecturer and a trainer for European and Global government agencies.