Meet the Team - Steven Mason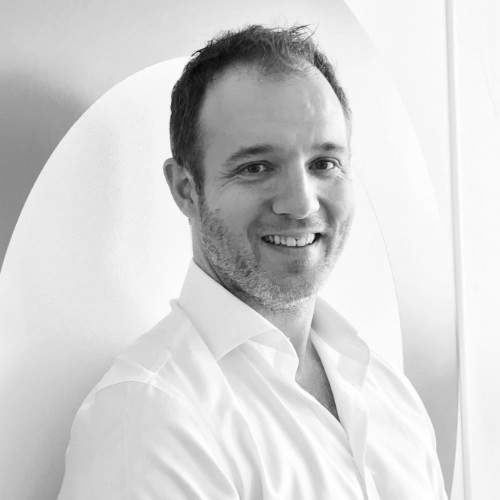 Non-Executive Director
Senior Executive Advisor
Having graduated university with a technology and business degree, Steve started his career working for the Communications Security Establishment (CSE); a Canadian security and intelligence organisation responsible for Signals Intelligence and Cyber. Starting as a software developer, Steve quickly was put in charge of a cyber technical intelligence team as a Team Leader.
In 2004, Steve was seconded to CSE's British counterpart, the Government Communications Headquarters (GCHQ), where he took over as a global communications analysis team lead. In this role, Steve became a deep expert on global telecommunications systems, including VSAT, Thuraya, Inmarsat, Long-Haul Optical Communication, Terrestrial Communications, Tactical Military Communications, Etc.
At the end of his secondment to GCHQ, Steve remained with the organisation as a full employee. Steve took over a production area responsible for advanced information gathering technologies; a role for which he was recognised for his excellence and ability. Upon promotion to Technical Director, Steve took on the role of Technical Director for the UK's National Offensive Cyber Programme.
Steve left HMG employment in 2014, where he assumed the role of Chief Technology Officer and VP Strategy for L3 Technologies. Steve left L3 Technologies in 2018.