Meet the Team - Mark Binskin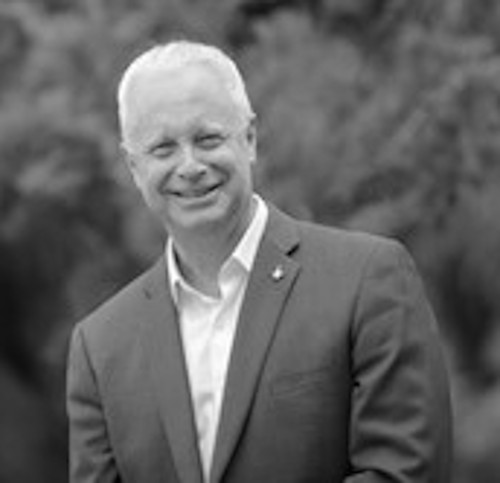 Mark Binskin
Air Chief Marshal (Retd)
Non-Executive Director
Senior Executive Advisor
Air Chief Marshal Mark Binskin AC (Retd) is a highly decorated and respected senior executive and leader in national security and defence. He was Chief of the Defence Force of Australia from 2014-2018, Vice Chief of the Defence Force (2011-2014) and Chief of Air Force (2008-2011).
As Chief of Defence, Air Chief Marshal Binskin (Retd) successfully led the Australian Defence Force, comprising 80,000 permanent and reserve personnel, to significantly improve capabilities and responses to major global events and championed organisational change across areas of national security, culture, diversity and leadership performance. He was at the forefront of integrating cyber and non-cyber operations in support of Australia's national interests.
Air Chief Marshal Binskin (Retd) has provided specialist advice to the highest levels of governments, industry leaders and international stakeholders. He currently serves on, or advises a number of Australian government and non-government boards and recently Chaired the Royal Commission into National Natural Disaster Arrangements.
Air Chief Marshal Binskin (Retd) has completed the Harvard Business School Advanced Management Program and is a graduate of the Australian Institute of Company Directors.