Meet the Team - John Noble CBE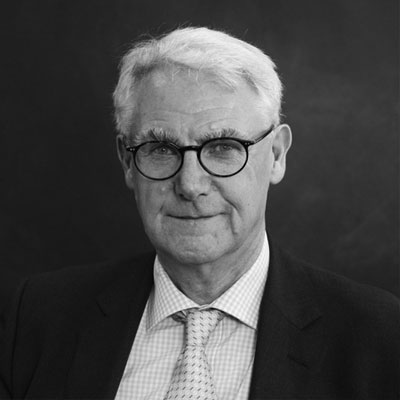 Non-Executive Director
Senior Executive Advisor
John is an experienced leader with a strong track record of delivering strategic business change. During a 40 year career with the UK government, he built a succession of collaborative, diverse and high performing teams, gaining unrivalled experience dealing with and understanding the causes of cyber incidents.
His government service included helping to establish and serving as a Director of the UK's National Cyber Security Centre (NCSC), a body created in 2016 to protect critical services in the UK from cyber-attacks, manage cyber incidents and improve the underlying security of the internet in the UK. He also designed and implemented the UK's National Cyber Incident Management Plan.
John led the NCSC's successful response to over 800 significant cyber-attacks, including attempted compromises of the U.K. parliament, the U.K. National Health Service and a number of other major service providers. He additionally advised the Bank of England and a range of major companies on their cyber security programmes.
During 2012 – 2016 John was posted to the British Embassy in Washington where he led initiatives across a range of issues including cyber and joint-technology development.
Since leaving government service, John has advised a number of leading U.K. and international companies and regularly speaks at major cyber-industry events.