Meet the Team - Dr. Jamie Saunders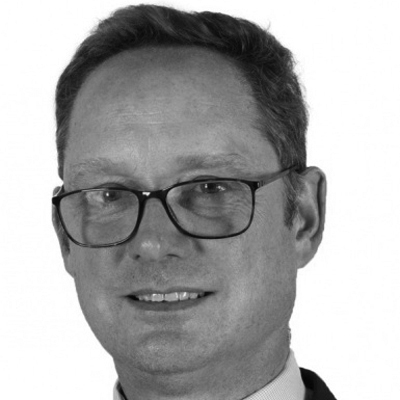 Non-Executive Director
Senior Executive Advisor
Dr Jamie Saunders is a globally recognised leader in the field of cyber security and intelligence. With 29 years' experience in public service, and now as a strategic security consultant in the private sector, Jamie brings a broad perspective and extensive experience of dealing with cyber challenges facing government and business.
His experience in government includes serving on the board of the U.K.'s National Crime Agency, where he led a major expansion of their cyber crime-fighting capabilities. He was directly responsible for improving collaboration between government and industry and for overseeing all major cyber-crime investigations in the U.K.
Jamie also served at the U.K.'s Foreign and Commonwealth Office, where as Director of International Cyber Policy, he established and led the global network of British diplomats delivering the U.K.'s international cyber policy agenda. He led numerous international initiatives on cyber policy, working with international partners to address threats to business, government and critical national infrastructure.
He additionally spent 20 years at the U.K. Government Communications Headquarters (GCHQ), where he held a range of operational, policy and corporate roles.
Having retired from Government service last year, Jamie now acts as a strategic security consultant. His UK government clients include the Foreign and Commonwealth Office and the Department of Trade. He is also a retained consultant at the Marsh Risk Consulting Division of Marsh McLennan Companies, and a visiting professor at University College London.
Jamie is married with four grown-up children. He has an Honours Degree and PhD in Mathematics from the University of St Andrews, and is a graduate of the UK Defence Academy's Higher Command and Staff Course. He enjoys music, theatre and art and has developed a strong interest in Japanese culture.