Meet the Team - Azrul Nazim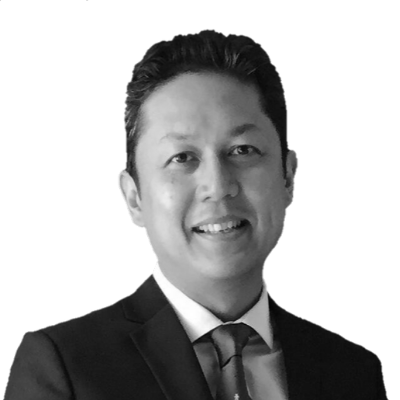 Managing Director, Malaysia
Azrul Nazim has over 20 years of business development experience in the areas of Information Technology and Information Security. He started his working career as a IT systems engineer with Celcom, a leading telecommunications company in Malaysia serving its large corporate client accounts such as Petronas, Proton and Shell.
Azrul is currently heads a cloud security consulting company and is involved in development of skilled talents for cybersecurity industry in Malaysia. He actively collaborates with the Malaysian Ministry of Defence and the National Defence University conducting joint studies and researches on cyber threats and vulnerabilities.
Azrul holds an MBA in Information Technology from the Netherlands and a BSc in Software Engineering from the UK.