ORKOS - Credential Risk Assessment
NIHON CYBER DEFENCE IN Partner with root9b
Credential risk assessment and remediation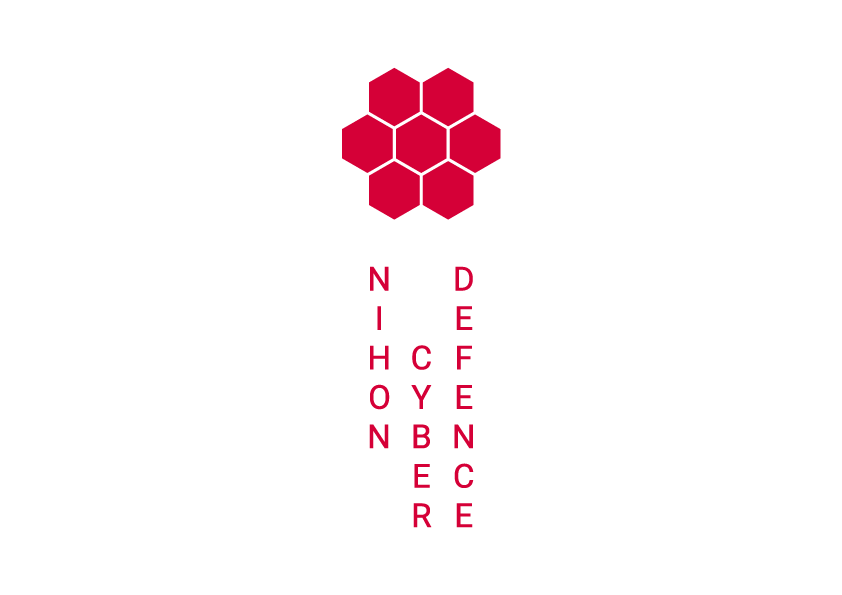 ORKOS presents the most advanced credential assessment and risk mitigation software to date
Confidentiality
+
Trust
+
Protection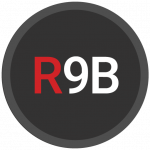 95%

OF SYSTEMS IN A TYPICAL COMPANY COULD
COMPROMISE THEIR SECURITY NETWORK BY ABUSING CREDENTIALS
Threat actors thrive on weak and mis-configured
credentials. While organizations are aware of the issue, enforcing appropriate password policies, credential usage and segmentation is a never- ending battle. Finding the time and resources to properly train average users and IT departments, multiplied by the challenges of cloud, shadow
IT, mergers and acquisitions, and disregarded policies set the stage for embarrassing breaches.
ORKOS works by addressing two significant vulnerabilities.
First, the tool quantifies the risk associated with individual credentials. Identifying weak credentials vulnerable to password guessing, cracking, reuse or that may have already been stolen, exposes the root cause of the vast majority of breaches.
Second, ORKOS predicts how threat actors will move laterally through a system based on the actual configuration. Few organizations can keep up with rapidly evolving networks. Rarely does the actual network architecture map to the planned configuration. ORKOS allows leaders to see the actual risk.
ORKOS identifies weaknesses and provides advanced remediation so you can protect vital data, sensitive information, and physical systems from attack.
Identify weak credentials

Graph potential lateral threat movement

Automatically generate reports

Protect your network against the #1 cyber threat with ORKOS
ORKOS presents the most advanced credential assessment and risk mitigation software to date. ORKOS identifies exposed credential risks that can lead to network breaches and illicit lateral movement within your enterprise.
ORKOS characterizes both the immediate risks and higher-order effects to show the total impact of credential theft within
a network. ORKOS also allows a user to create simulation scenarios based on changes to a client's network environment, supporting pre-exploitation remediation and mitigation
actions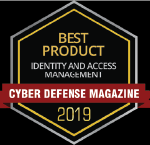 ORKOS is the one-stop solution for quickly and confidentially determining where weak credentials exist on the network, and how front-line systems might be accidentally exposing your organization to the possibility of a major breach.