Meet the Team - Admiral Hank Bond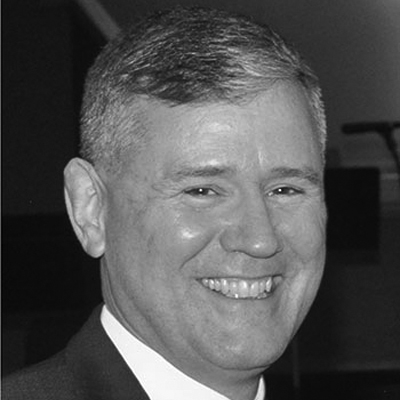 Non-Executive Director
Senior Executive Advisor
Rear Admiral Hank Bond, US Navy (Retired) is CEO of ForceNow, LLC, a Colorado based cybersecurity company. He transitioned from the Navy following more than 31 years on active duty, most recently serving as the Director of Cyberspace Operations and Chief Information Officer at the North American Aerospace Defense Command (NORAD) and United States Northern Command (USNORTHCOM). Prior to that assignment he served as Director of Communications and Information Systems as well as Chief Information Officer for United States Forces – Iraq.
He began his Navy career serving in nuclear submarines later shifting to duties operating Navy information technology systems. He has extensive experience in operating and defending both Navy and joint service command & control and information networks at sea and on land.
Admiral Bond is a graduate of the United States Naval Academy and earned graduate degrees from The George Washington University and National Defense University.